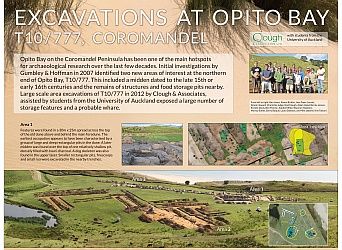 Bickler, S.H. 2014. Excavations at Opito Bay, T10/777, Coromandel. Poster presented at 60th Anniversary NZAA Conference, Christchurch, NZ.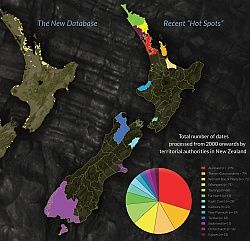 Bickler, S.H., J. Low and M. Mulrooney. June 2013. Minding the Gaps in NZ Radiocarbon Dates. Poster presented at NZAA Conference, Cambridge, NZ.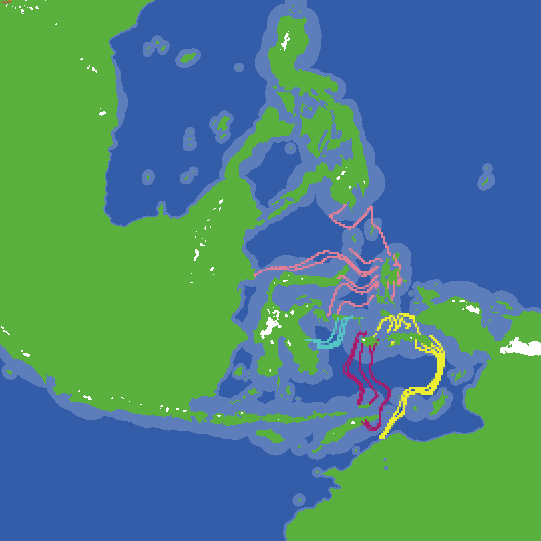 Davies, B. and S. Bickler, 2015. Sailing the simulated seas: a new simulation for evaluating prehistoric seafaring. In Across Space and Time: Computer Applications and Quantitative Methods in Archaeology CAA. Proceedings of the 41st International Conference, Perth, WA, Australia, March 25 – 28, 2013. Amsterdam: Amsterdam University Press.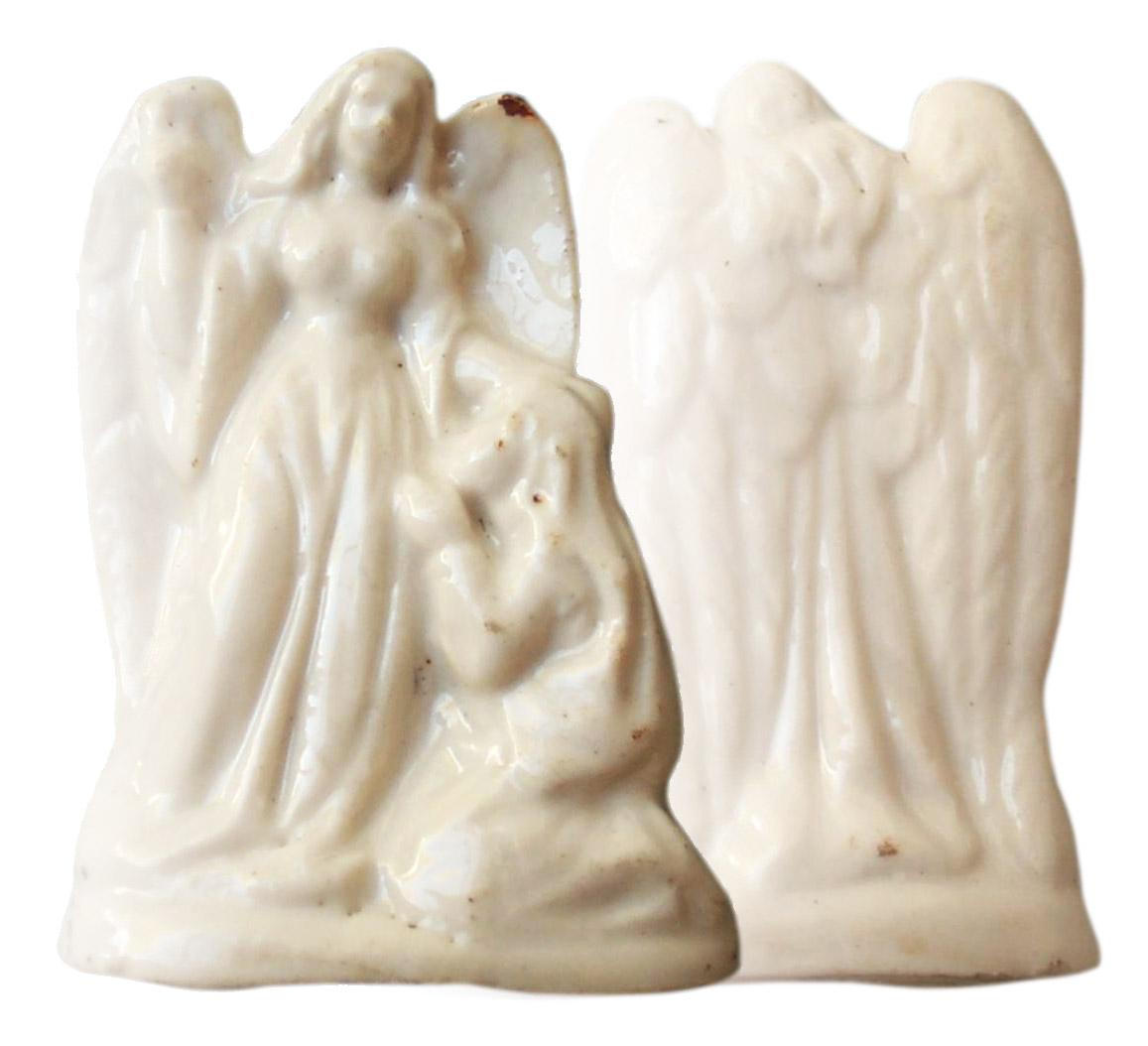 Macready, S., Bickler, S.H., and R. Clough. 2013. Transforming Auckland's landscape: the role of the entrepreneur. In M. Campbell, S. Macready and S. Holdaway, Finding our Recent Past: Historical Archaeology in New Zealand. NZAA Monograph Publication No 29. pp 167-190.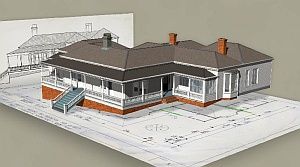 Bickler, S.H. MacDiarmid, T. and B. Baquié. 2011. Archaeology of Woodville, Auckland: 3D modelling of built heritage. Archaeology in New Zealand 54(2).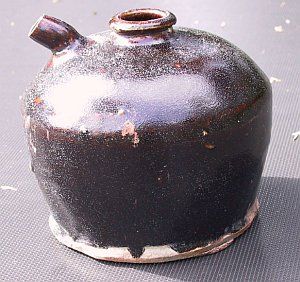 Turner, M., K. Hill, and R. Clough. 2005. Chinese Artefacts from a Site at Wakefield St, Auckland. Archaeology in New Zealand 48(3):260-278.